Timekoin Market Login - Buy & Sell Timekoins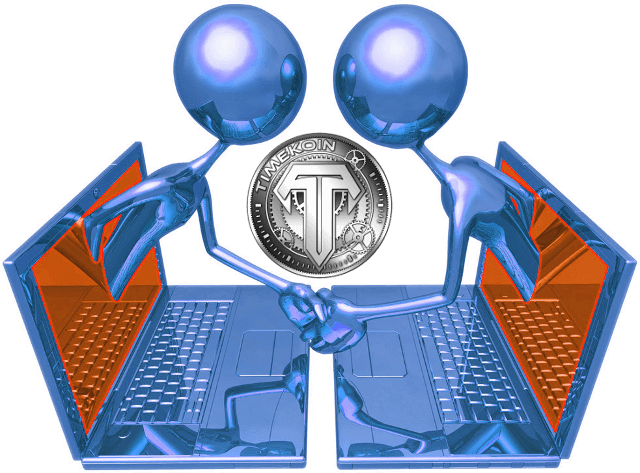 Market Info
Each Listing cost 1 TK + 0.003% TK of the Sell Price.

Listings Expire After 1 Month.

Member Rating System for Buyers & Sellers.

Community Driven Dispute system to settle issues between buyer & seller.

All Trades are made using the Market as Escrow to protect both buyer & seller.

Account Deposits & Withdraws are available right away with little delay.

Unlimited ways for Members to Commerce payment.

A Valid Timekoin Billfold Address / Public Key Address is required to activate new accounts.